SIP T-Shirt, $19.95 each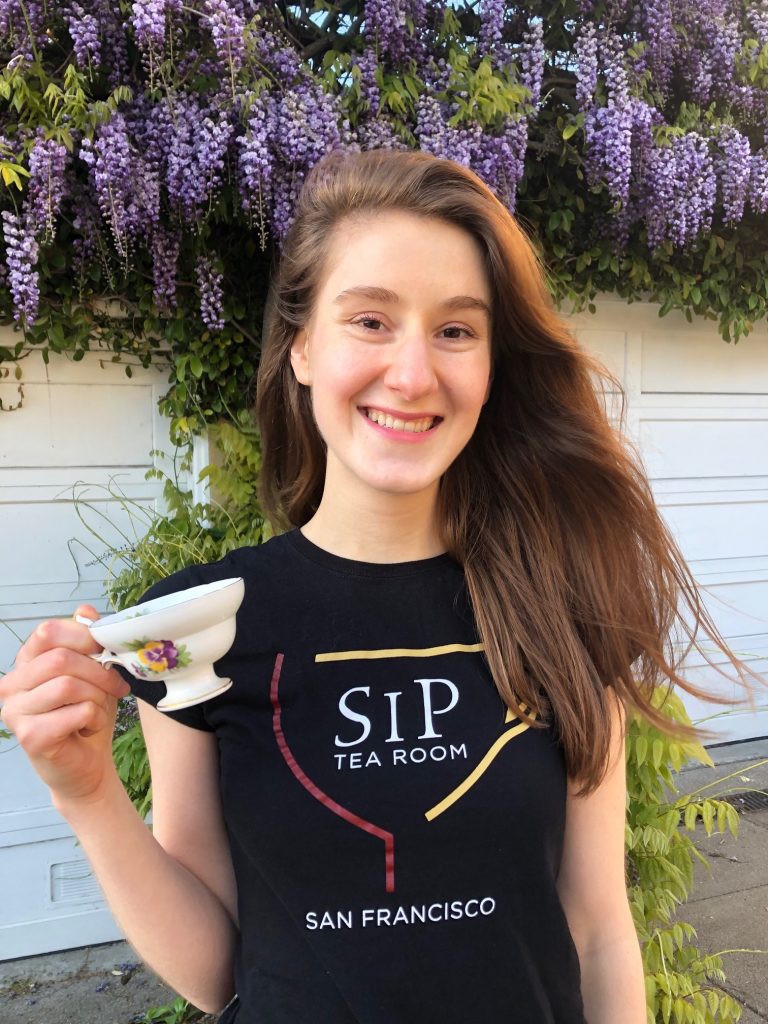 This tee features a flattering crew neck with short sleeves, made of 100% super cozy cotton, and is available in Unisex and Ladies Fit sizing. Cost is $19.95. Hand printed in San Francisco, California, by our awesome friends at San Franpsycho – a local clothing brand and custom printing company representing SF at its finest.
Get your very own Sip San Francisco Tea Room tee. T-Shirts may be collected from the Tea Room during normal business hours.